Asia Dragon Trust is one of the largest investment trusts to focus on Asian markets, excluding Japan, using abrdn's proven quality and price approach to seek out very high quality companies in order to achieve steady long-term capital growth.
Here you will find out more about a selection of stocks in our portfolio including what the companies do and the opportunities they offer.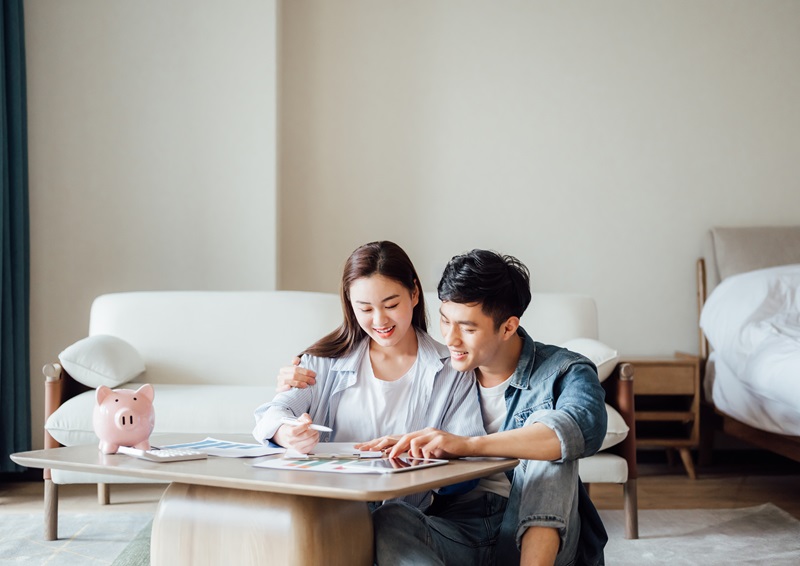 FPT Corp
FPT Corp is the largest technology company in Vietnam with significant market share in each of its three core businesses.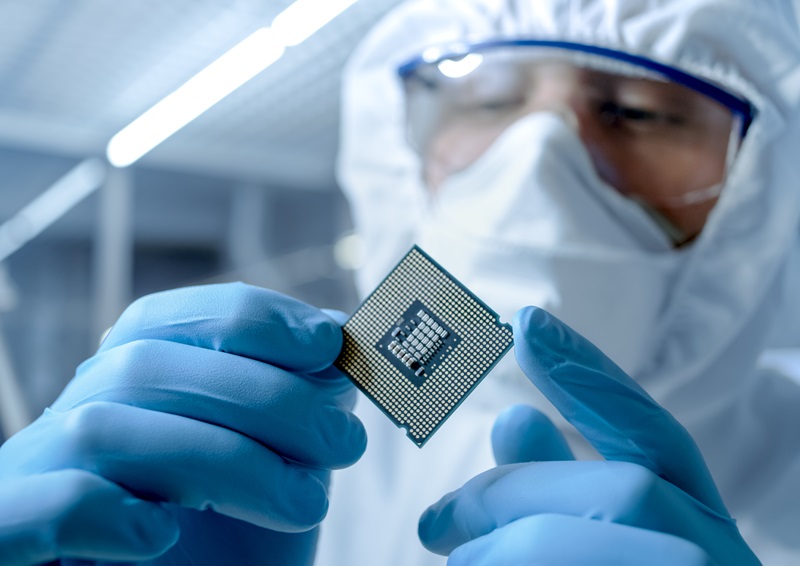 TSMC
Founded in 1987, the company pioneered the pure-play foundry business model where instead of designing or making semiconductor chips under its own brand name, it focuses exclusively on manufacturing its customers' products.