Asia Dragon Trust is one of the largest investment trusts to focus on Asian markets, excluding Japan, using abrdn's proven quality and price approach to seek out very high quality companies in order to achieve steady long-term capital growth.
Here you will find out more about a selection of stocks in our portfolio including what the companies do and the opportunities they offer.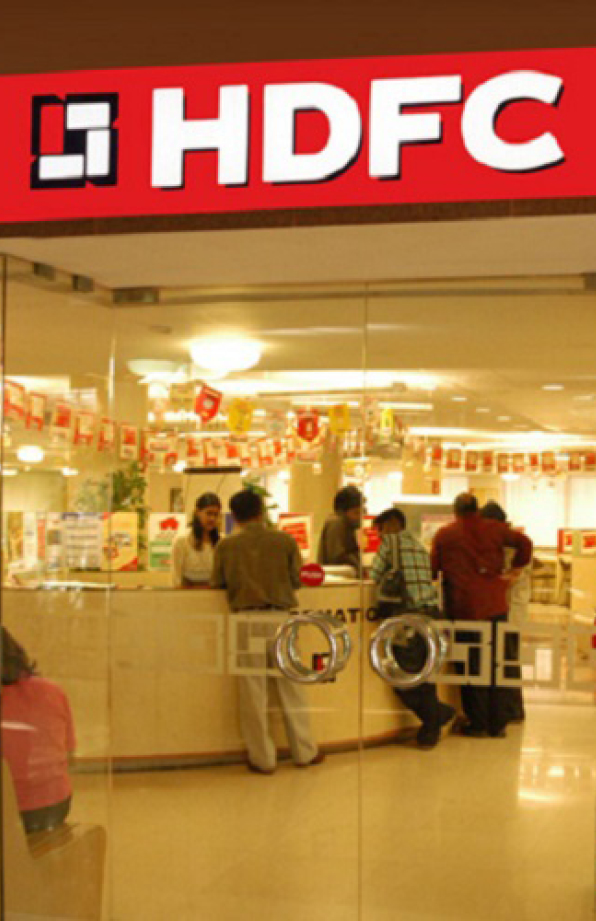 Housing Development Finance Corp (HDFC)
HDFC, was founded in 1977 as the first specialised mortgage company in India. Since then, HDFC has grown into one of the biggest providers of mortgage loans in the country, financing more than 7.5 million homes.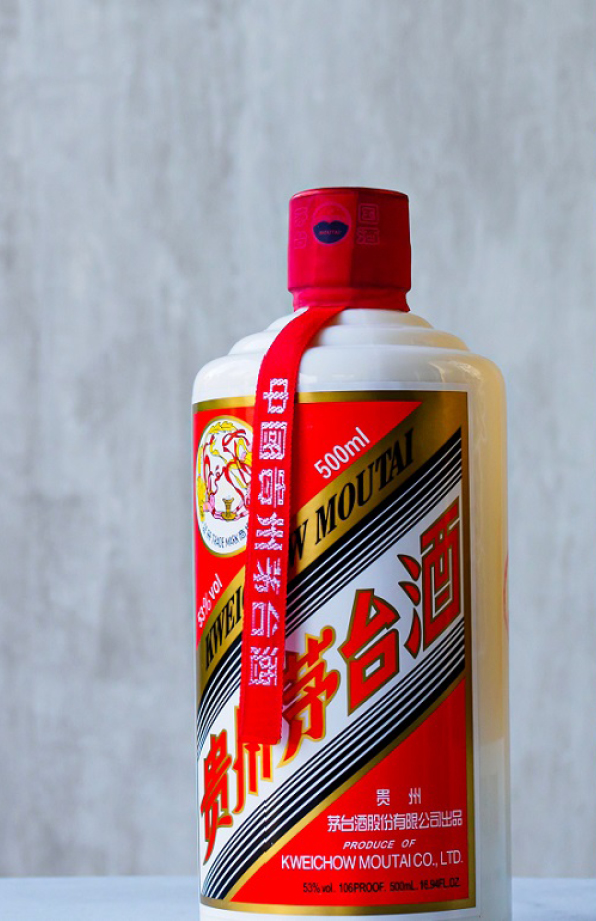 Kweichow Moutai
Kweichow Moutai produces and sells Maotai or Moutai, known as China's national liquor. Moutai is made from red sorghum and served at state banquets and often presented as a diplomatic gift, cementing its brand leadership.